Marty Freeman is the founding pastor of The Altar. He has been blessed to serve several great churches in Kansas and Oklahoma. He led two churches through revitalization and oversaw rapid growth in both.
Read more
Stephanie & Aaron are a dynamic team in the area of children's ministry. They love our kids and love leading them into the presence of God each week. Your children not only learn about Jesus, discover the power of the Bible, but they experience the passion of
worship.
Karen is a passionate leader who love to work with our littlest worshippers as much as she enjoys interacting with moms and dads. Her years of experience working with children means your children are safe, loved and continually taught how much Jesus really does love them.
Katy has a passion for Jesus! She conveys this passion in teaching teenagers of the love and grace offered to all of God's children. Through activities, teaching, events, and relationships Katy focuses on arming our teens with scriptural and Godly knowledge that is needed for their walk through the teenage years.
Katy is on FIRE for God and it shows to our teens!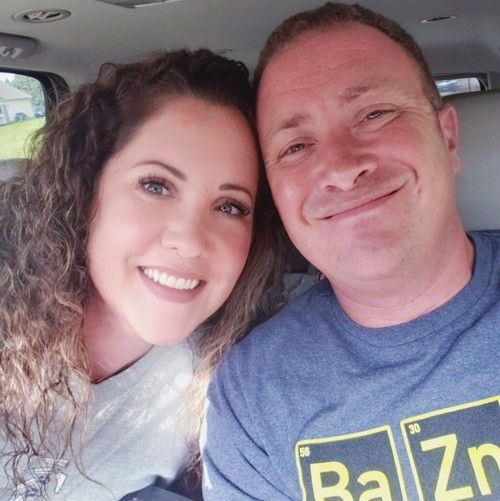 Do you ever wonder "whats the next step at church?" Well, Jarod and Pamela can help you out. They have been given a servants heart and love to see other Christians serving the church. Whether its through membership classes, joining a Life Group or serving. They can help you find your place!